5 Summer Must-Read Titles
It is common to hear someone say that they do not like to read, or that reading is boring, however, I think that they just have not found the right book. The beauty of books is that there is a genre for every taste and that everyone can find something of interest. Throughout my life I have read books from romantic YA to sci-fi and thrillers, that is why I think I am well prepared to recommend some books for you to enjoy this summer. This is a list of some of the books that I have read throughout the years and have made it to my list of favorites. 
---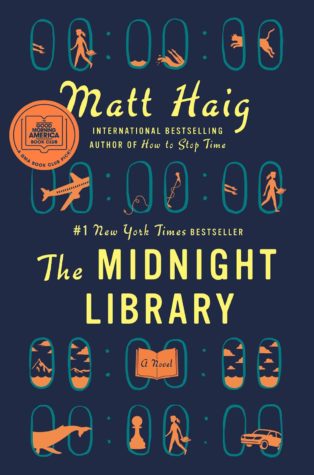 The Midnight Library by Matt Haig (Fantasy) 
This British author and journalist has gifted us with the story of Nora Seed, an ordinary woman in her 30s who struggles to find her passion in life, and lives constantly thinking about her regrets. The book touches on topics such as alcohol abuse, depression, family, and friendship problems, but most importantly, the will to live. The story takes us to the midnight library in which she learns about the ups and downs of life, and how "life is meant to be lived, not understood." Matt Haig helps the reader to be hopeful and grateful about life and the innumerous opportunities one has to be happy. A book to read if you are feeling somewhat lost in life and scared about the future after graduation.  
---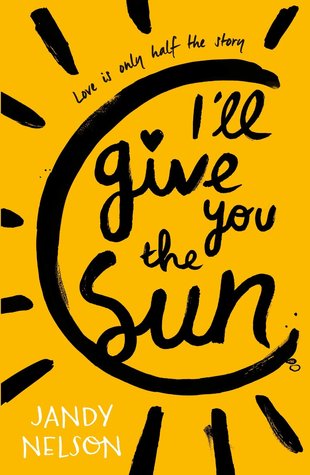 I'll Give You the Sun by Jandy Nelson (YA Romance) 
This lovely story follows the life of twins Noah and Jude Sweetwine throughout their teen years. As they grew apart after hitting puberty, the twins diverted into different fields of visual arts, each one of them being good at what they do, however there is this feeling of competitiveness that drives them to fight. As the story progresses, we read both Noah and Jude's point of view in which we learn what events shaped the character's personality and learn about their love stories. I'll Give You the Sun is the perfect summer reading as it has characters doing all these summer activities, such as cliff jumping, partying, and falling in love.
---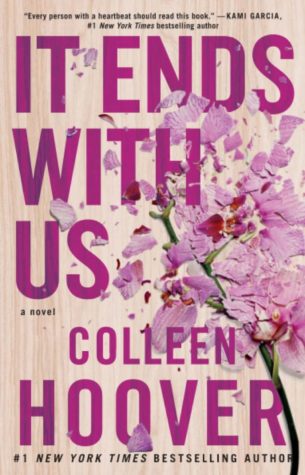 It Ends with Us by Colleen Hoover (YA Romance) 
Tiktok would not stop talking about this book, so I gave in and read it, and do not regret it. The love story of Lily is a back and forth between the past and the present, as we learn about her two love interests Atlas and Ryle. Throughout the book Lily takes us to the past and the present as she recalls her love story with Atlas and experiences this newfound love for Ryle. The story touches on topics such as friendship, family, marriage, and most importantly achieving the goals that you set for yourself. Beware of sensitive topics such as domestic violence. Booktok did a good job recommending this book to young adults as it keeps them entertained and makes them fall in love with the characters.
---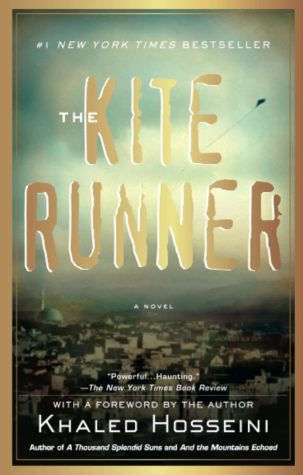 The Kite Runner by Khaled Hosseini (Historical fiction) 
Set in Kabul, Afghanistan, the story follows the life of Amir, an 11-year-old boy and his friend Hassan. Once Afghanistan is invaded by the Soviet Union in 1979, Amir and his father leave to the United States in seek of safety, leaving Hassan behind. The story follows the topics of friendship, family, injustice, grief, loss, but emphasizes the importance of love and hope. Beware of some graphic scenes. Truly a heartbreaking story and will have you putting the book down to cry but will have you reading up all night. Khaled Hosseini is an incredible storyteller that transports you into his novels without a problem.  
---
The Ballad of Black Tom by Victor Lavalle (Fantasy-horror)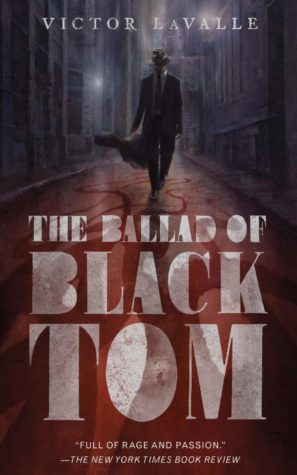 If you are interested in uncommon horror stories, this novella is for you. Based in 1920s New York City, the story tells us the villain origin story of Charles Thomas Lester. I recommend reading this book since it has not been translated into a film, so it will give you the chance to enjoy the book without comparing it to a movie and having this dilemma of which one is better. Another perk of reading this novella is the page count, which is less than 200 pages, the action scenes are so eye catching and you are transported to the era of jazz drowned in black magic. 
Maria L. Guerrero Duran is the web and copy editor and may be reached at [email protected]; @bymariaguerrero both on Instagram and Twitter.