COVID-DATING: COVID-19 brings couples closer together and further apart
Since the pandemic, people have opted out of dating entirely, some relationships have grown stronger than ever, and some relationships have ended uncomfortably. 
Whether single, dating or even getting married, the pandemic has had some weight on relationships across the board. Although the Center for Disease Control has guidelines on how to safely maneuver in the world during a pandemic, the CDC does not advise on how to safely maneuver within the world of dating and relationships. This leaves many on their own, trying their best to live life as normally as possible within the realm of a new pandemic-filled-lifestyle. 
A couple of students at University of Texas at El Paso (UTEP) and local El Pasoans shared their stories with us: 
Genesis Robles 
Genesis Robles a lab assistant at Providence Hospital who sees "literally every patient that comes into the emergency room", including COVID-19 patients. In fact, prior to the state issuances of the vaccine, Robles caught COVID-19 and had to self-isolate to keep her family and now, ex-boyfriend safe. But, she says, he still showed up.  
"Even when I still had COVID, he still came over to my house. I was like: 'please, do not show up. I don't want to get you sick.'," Robles said. "He was about to leave for training for like two months in California…I don't know if he showed up because he was crazy or because he cared, but he didn't care (about catching COVID-19)." 
Robles and her now, ex-boyfriend met on the dating app Hinge, the self-proclaimed "dating app designed to be deleted". She says everything was fine until, she said, his "true colors" began to show.  
"We rushed into a relationship right away. I wanted a friendship first," Robles said.  
She wanted to see if they were compatible, maybe take a few months to really understand who the other person was, but she found herself in a position where things were moving too fast to even think. She said it had only been a month when she found herself in a conversation with him about marriage. It made her seriously wonder about the pace of the relationship, then she concluded. 
"Like I don't know you, you don't know me," Robles said. "I just didn't feel the same way." 
Robles recounts being consistently questioned about her whereabouts, even while she was at work. She says he would track her through Snapchat's "Snap Map" feature which lets a person see their friend's Snapchat location. But, when the lack of signal in the hospital would cause her location-tracking to be turned off, he would assume the worst.  
In the end, the pair did not work out. Robles woke up one day to find out she was blocked by him on all social media.  
"I guess it was an easy way for me to break up with him because I was going to break up with him," Robles said. 
Now, Robles is single and not looking for a relationship and is just "taking time for myself".
"It felt nice to be single and I guess a part of me just wanted a best friend," Robles said.
Richard Quinn II 
Richard Quinn is a UTEP alumnus 23-years-old, with a bachelor of science in computer science and currently a software engineer at United Services Automobile Association (USAA). He lives in San Antonio, almost eight hours and a little over 500 miles away from his girlfriend in El Paso.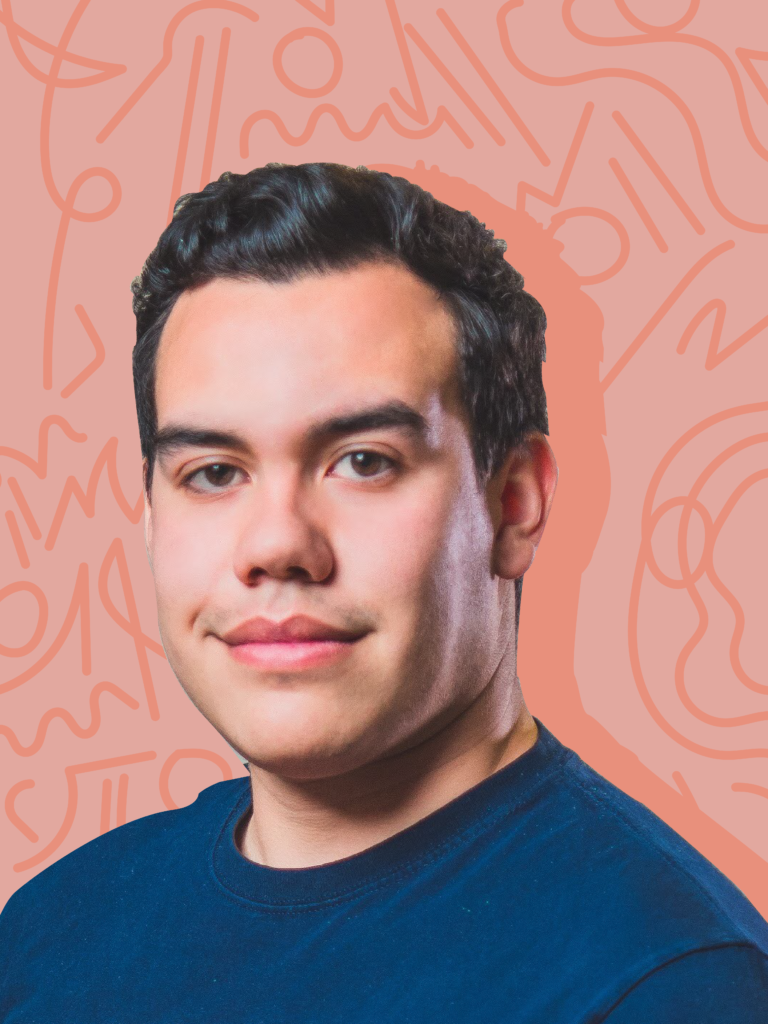 According to Quinn, the pair agreed to make things official about two months before the "world went to hell" in March. 
Quinn recalls their rocky start, being unable to see each other for three months. But, he says, in a way, the pandemic sped up the process in which couples usually spend getting to know each other, bringing them closer together. 
"It really tested us early on," Quinn said.
He says they both wondered: "Is this really what I want?"
"You have to work with just being able to Facetime…the only avenue we had to enjoy each other was just talk and video," Quinn said. 
Although he says, the over-the-phone contact does not replace the real thing. The couple plan on meeting in San Antonio bi-monthly while Quinn plans on making a trip back during holidays.  
"She's a little bit wary of flying, but I think she feels okay. She's a smart girl and knows how to stay safe," Quinn said. 
Despite the unpredictable circumstances, Quinn feels that one thing remains a key factor in nurturing a relationship: communication. 
"I was able to recognize more of my faults and recognize when it wasn't my fault. And being able to better communicate that with her made the relationship a whole lot easier, even during the tough times, even during the holidays," Quinn said. 
Brooke Bryan 
Bumping into each other at school, waiting together in line at Chik-Fil-A in-between classes, reaching for the same book in a bookstore—situations that might have sparked a novel romance have become sketchy situations for people like UTEP student and Communication major, Brooke Bryan.  
Bryan is single and not looking for a relationship. 
"I hate online relationships and long distance," Bryan said. "And since I am high risk for COVID, I'm not really going anywhere. It's kind of impossible for me to date right now."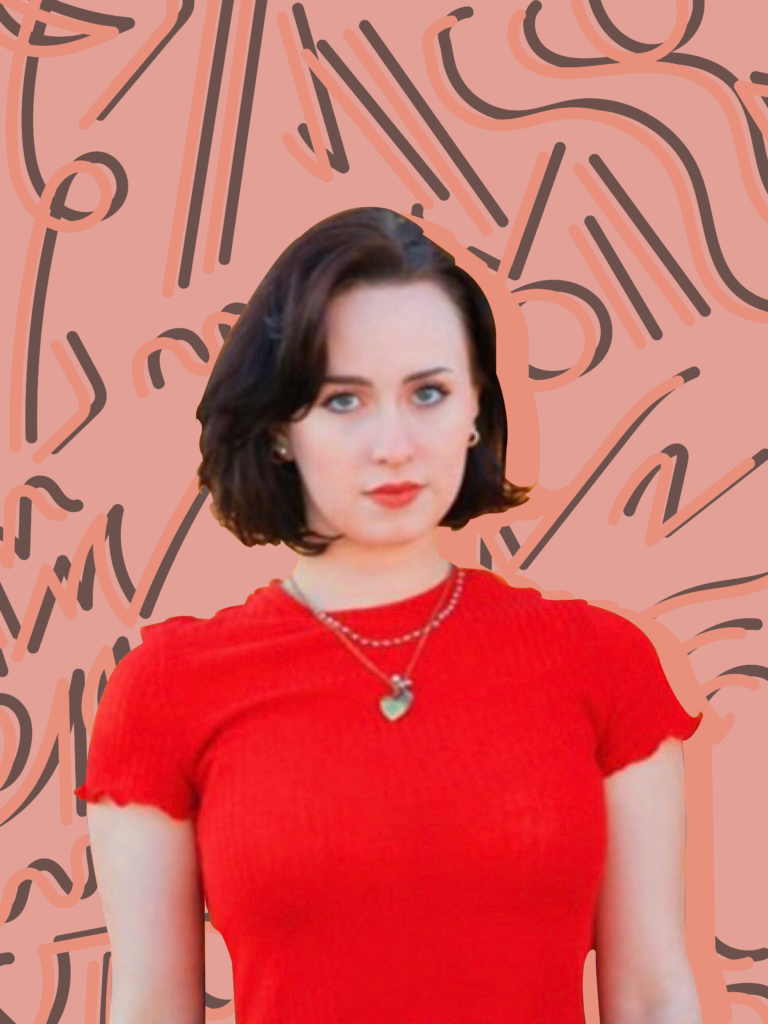 She admits, at first while she was still on some dating apps, she felt uncomfortable, she felt she didn't have much success with them. 
"Maybe I'm just old fashioned and I'm more into like the meet cute kind of situation," Bryan said. "I don't really like talking to strangers in that context." 
With an ongoing and worsening pandemic, school and sometimes family, Bryan says she has enough "stress and anxieties" that she feels she doesn't need to add more. 
Instead, she's strengthened her relationship with her family and friends and, of course, spending more time at home– something she realized she didn't do much before the pandemic. 
"I definitely miss being around people because I'm a people person, but I talk on the phone with my friends a lot," Brooke said. "I do movie night, through like virtual movie things so that definitely helps a lot." 
She says on Valentine's day she plans on doing a movie night with her girlfriends over Scener, a "virtual movie theater". 
By Brandy Ruiz 
Leave a Comment